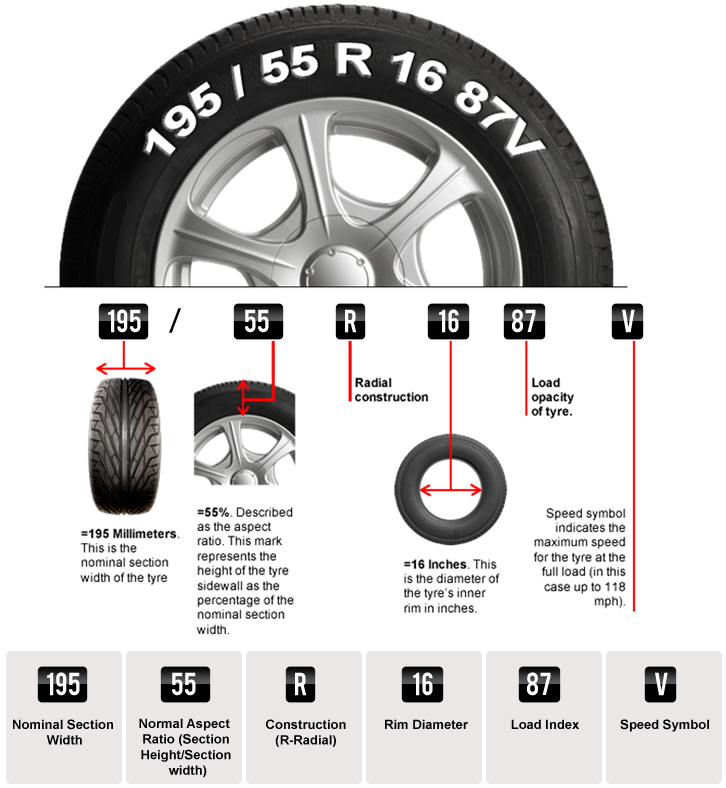 Research has told us that on average in 14 deaths each year, tyres were a contributory factor in the crash that killed the people involved. With the road deaths toll increasing in 2019 from 2018 we can only assume fatalities related to tyres will rise with them figures unless we make a change in our behaviours.
The reason for this is tyres are not in peoples thoughts until they are stuck on the side of the motorway with a flat or if the NCT fail them etc. Motorists never think about tyres until they need to. We, as a community need to create awareness and provide tyre knowledge for all motorists before it gets to that stage where it causes fatalities. We as a tyre centre provide free air pressure and tyre checks for everyone in order to encourage people to come in and get their cars checked over by a professional, we also offer advice on what to look out for when your at home and check your tyres before you leave once a week or once a month.
The Road Safety Authority hold a tyre safety week every October to create awareness and Gardai hold checkpoints specifically targeting tyre condition. But this awareness needs to be continued all year round. It is our responsibility as motors took use our initiative to ensure our cars and tyres are safe for ourselves and family and friends. If we all spread a little knowledge between friends and peers it wouldn't be  long before these statistics improve.
A factor involved with poorly maintained tyres is the high cost of living in Ireland especially Dublin, we are all aware of how difficult it is to make ends meet, and this has a butterfly affect onto peoples belongings such as car maintenance and tyres.
If you are on a tight budget and decide to opt for part worn tyres please ensure you go to a reputable tyre centre with good reviews, a tyre centre that disposes of your scrap tyres correctly and are a member of the REPAK recycling scheme in order to protect our environment.